Page 1 of 2
Concerts Calendar 4/7: Fiesta fever, big shows and more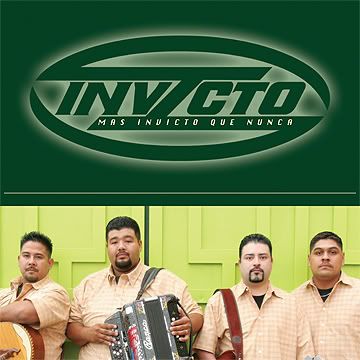 Some how, the more we swing out into spring, the faster time goes by. Fiesta 2009 looms as more big shows unfold this week.
If you see any shows
you know about not listed, please email This e-mail address is being protected from spambots. You need JavaScript enabled to view it
Allis Band Versatile band plays tight and smooth. Friday, April 10. Cadillac Bar, 212 S. Flores. Also Final Cut Band, April 17; Jesse D Y Variety Mix April 24. Cadillac Fiesta Party features Terry & Flashbacks, April 18; Artie Y Grupo Suave, April 20; Jimmy Gonzalez y Mazz, April 21; Los Aguilares, April 22; Los Cumbia Treks, April 23; Jesse D Y Variety Mix, April 24/25; Artie Y Grupo Suave, Monica Castro, April 24/25.    
Roger Velasquez & Latin Legends Solid group laids it down. Velasquez is touring behind his latest CD, "Quiero Besarte," produced by Bob Gallarza. Thursday, April 9 & 16, Hot Tin Roof, 7710 IH-10 West. Www.Hottinroofsa.Com Also Friday, April 10, Grand Opening, RJ's Sportsbar, 4606 S. Zarzamora. (210) 999-0124 www.Myspace.Com/Rjs_Sportsbar; Saturday, April 11, Ruben's Place, 15069 Ih 35 N. Selma. (210) 651-5791. $5-$7. (210) 473-5744.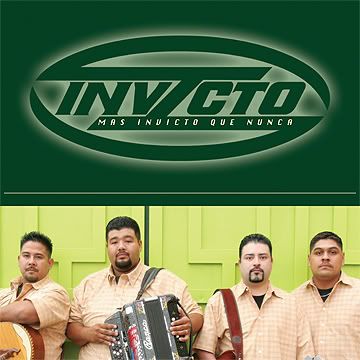 Alpha Academy PTO Family fest at small charter school (Southcross & S. Flores) features Rummage Sale & BBQ Sale, Silent Auction/Raffle and Cake Walk. 8 a.m. - 3 p,m. Saturday, May 16. Info at (210) 798-1792. Details provided by RoxE's Promotions, Roxann Gomez, (210) 381-7255 This e-mail address is being protected from spambots. You need JavaScript enabled to view it
Vanessa BBQ Dance Benefit Featuring Johnny "El Brujo" Cruz, Bigg Lou & the Boyz, Invicto, F7. Meza Courtyard, Houston. April 11. Family fest includes raffle, tournament, bingo and more. (713) 501-9577.
George Rivas Band Group plays a versatile mix. 9 p.m. Friday. George's Place, 5214 Blanco Rd. (210) 340-1275. Also Crockett Street Band Saturday. Pre-Fiesta Bash with Final Cut, Nicky "Sneak" Villarreal, Crockett Street Band, George Rivas Band & Broadway Joe.Thursday, April 16th.
Carlos Maldonado CD Release Party Talented conjunto band celebrates with new CD celebration. Saturday, April 18. Also playing Los Aguilares. Bea's Island Club, 2719 S. Richey, Houston. (713) 944-2720.
This e-mail address is being protected from spambots. You need JavaScript enabled to view it  $12 beasislandclub.com. grupofuerte.net. myspace.com/grupofuerte 
Krazy Pimps  Coool conjunto crew knows how to mixit up in sound and looks. Cool Arrows. April 11.
Fiesta Houston Big outdoor show featuring Ramon Ayala y Los Bravos Del Norte, Johnny "El Brujo" Cruz and the Texas Chain Gang. Thursday, April 23. Jones Plaza (Downtown Houston), 600 Louisiana/Texas.