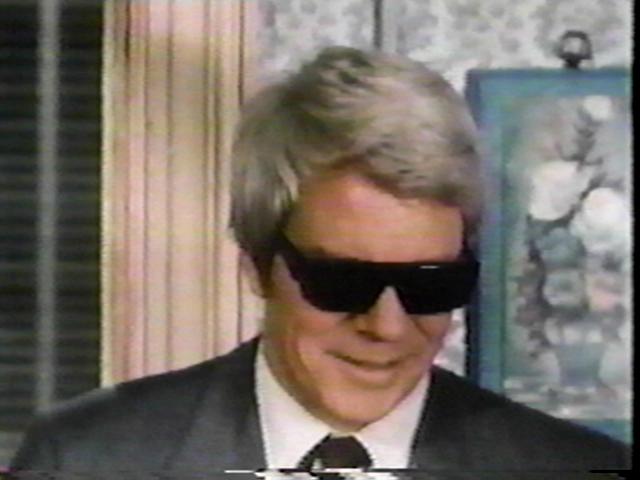 He was the mysterious, central figure in that long-running TV show of espionage and intrigue  
Actor Peter Graves died today of a heart attack at 83. Though Graves was in numerous TV and film roles, he became mostly known as that iconic figure for the TV series "Mission
 Impossible" (1967
to 1973,) He played the role of Jim Phelps, a cool-headed, almost detached operations chief for a mysteriouis elite group of a special agents that pulled off some amazing jobs.
According to officials, Graves died Sunday of an apparent heart attack outside his Los Angeles home. This week, Graves would have turned 84.
A little known factor about Graves (March 18, 1926 – March 14, 2010), is that his birth name is Peter Arness, and he was the brother of "Gunsmoke" star James Arness.
More details:
Peter Graves dies at 83; star of TV's 'Mission: Impossible'
Peter Graves, 'Mission: Impossible' Star, Dies at 83
'Mission: Impossible' star Peter Graves dies
Peter Graves