Page 2 of 2
in two days or two weeks because I didn't want to put out a sloppy production."
The end product was a slick, polished CD that rivaled any production in the American market and international realm. Best of all, the music and vocal delivery was superb.
Now the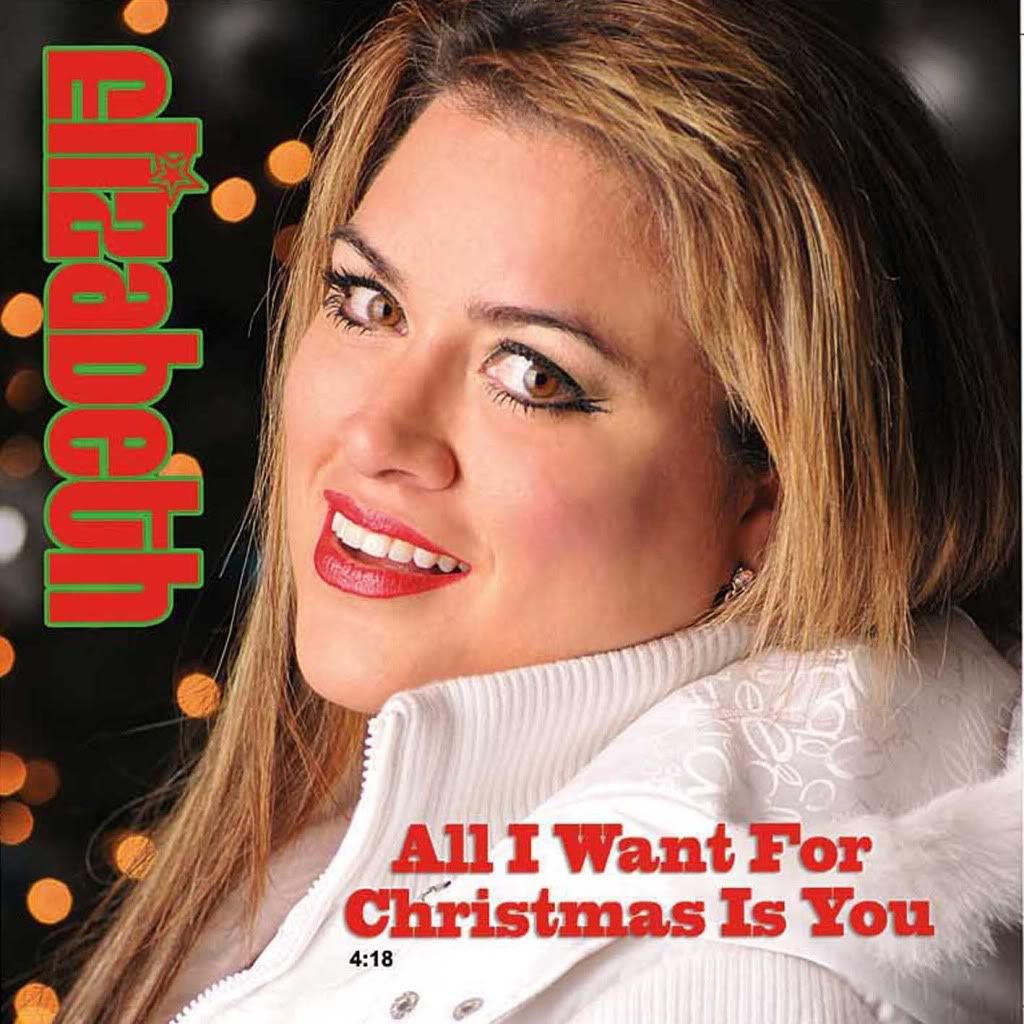 Stahl Elementary School dual-language teacher is back in the studio working on her second CD.
"In getting feedback from fan on my first CD, I found out they liked the cumbias and the instrumentals. So I'm giving the fans what they want.
"However, some people tried to categorize me because the trumpet was not your typical Tejano sounding trumpet, but a trumpet can sound pop and it can sound jazzy and that's my style. I'm Latina, I'm from San Antonio and that's my interpretation because I wanted to bring Tejano music up a level and we should expect more out of Tejano music," Elizabeth explained.
The problem with a lot of people is that they remain pigeon-holed, stagnate and opposed to any change in the evolution of music.
Aside from being in the pre-production stage of her new CD, Elizabeth is working on a movie project with Jorge Flores of GSM.
If you haven't had the pleasure of delighting on Elizabeth's incredible three octave vocal range, you can see her perform every Friday from 6-10 p.m. at Los Generales at 16216 Nacogdoches Rd.
For bookings, you can contact Juan Paniagua, her personal manager, or Lorenzo Gatica, her road manager at (210) 314-8385.
Now rather than running the risk of being accused of plagiarism, we will refer the reader to several Websites where our readers can peruse Elizabeth's biography and discography, see numerous photographs, listen to her music and view her videos. Those URLs are www.elizabethlacantante.com, www.myspace.com/elizabethlacantante and www.youtube.com/soleildiscos.