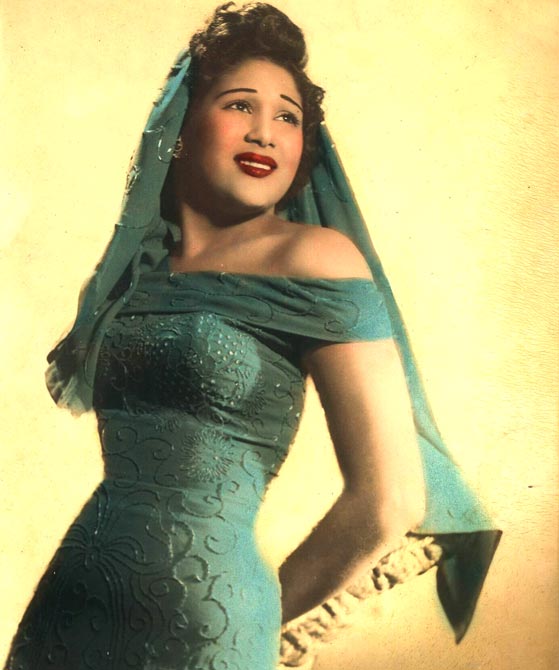 For decades she was known as the "Queen of the Bolero," that smoky, bluesy song style that's captured generations of fans.
Her name was Olga Guillot and if that name does not ring familiar you were likely born decades after she began to make her mark.
Guillot died Monday after a heart attack. She was taken to Miami Beach's Mount Sinai Medical Center where she was pronounced dead.
She was 87.
According to Notimex and other wire services, Guillot dominated the music scene in the '50s and '60s.
In her lengthy career she collaborated