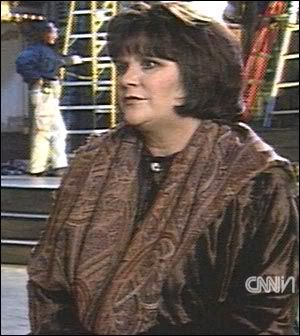 With little surprise, resistance and anger has built up against Arizona's controversial immigrant law.
Now comes the news that the National Coalition of Latino Clergy and Christian Leaders are seeking an injunction, saying the law intrudes on the federal role in regulating immigration.
According to the Associated Press, legal representatives filed the first lawsuits in Arizona on Thursday challenging the constitutionality of a controversial new Arizona law that makes it a state crime to lack proper immigration papers and requires local police to determine whether people are in the country legally.
Even Grammy winning singer Linda Ronstadt has stepped